Residential Cleaning
We take pride in helping homeowners maintain a clean and comfortable living environment. With our comprehensive range of cleaning services, we can handle any cleaning task, big or small.
Our team of skilled cleaners has the latest cleaning tools to provide high-quality cleaning services that meet your unique needs. We understand that every home is different, and that's why we take a personalized approach to our cleaning services. Our team will work with you to create a cleaning plan that meets your specific requirements and fits your schedule. Keep scrolling to learn more about our residential cleaning services, or contact us to schedule a FREE consultation.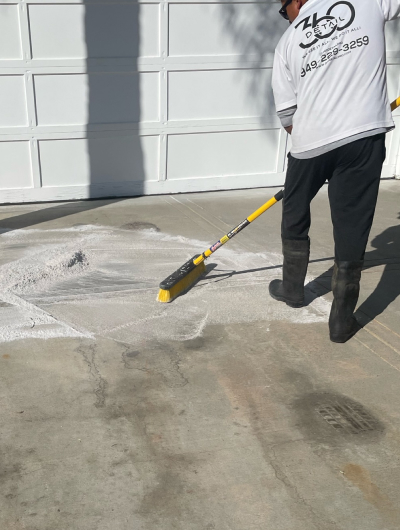 Floor Cleaning
We provide top-quality residential floor cleaning services, including power scrubbing, pressure washing, high-pressure steam cleaning, and chemical cleaning. We specialize in removing tough stains, such as adhesives, chemicals, grease, and paint, to ensure your floors look their best.
Post Construction Cleaning
Our post-construction cleaning service includes three stages: rough cleaning, light cleaning, and final cleaning. During "rough cleaning," we remove large debris and trash from the construction site. In "light cleaning," we dust, wipe down surfaces, and clean windows to remove remaining dirt and dust. Finally, during the "final cleaning" stage, we conduct a detailed cleaning of all surfaces, including floors, walls, and fixtures, to ensure that the property is move-in ready.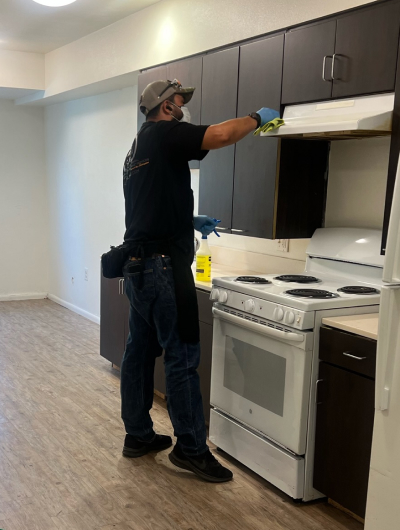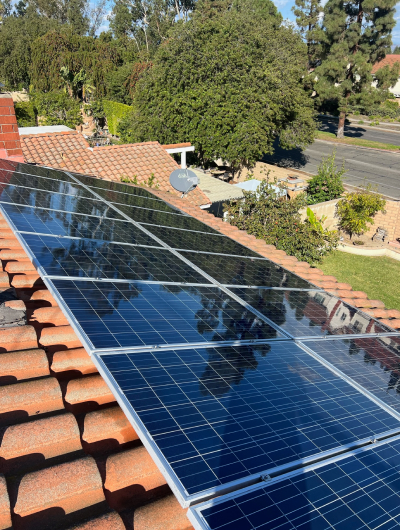 Solar Panel Cleaning
We offer expert residential solar panel cleaning services to help you maintain optimal energy efficiency for your home. Our team of experts uses specialized tools and deionized water to remove dirt, dust, and debris from your solar panels, ensuring they operate at maximum efficiency.
Steam Cleaning
We offer a top-quality residential steam cleaning service to help you keep your home clean and healthy. Our skilled cleaners use high-pressure steam to sanitize and clean various surfaces, including carpets, upholstery, and floors.
Steam cleaning is an eco-friendly and effective method of removing tough stains, dirt, and grime from your home. Our steam cleaning service is perfect for homes with children, pets, or individuals with allergies or respiratory problems.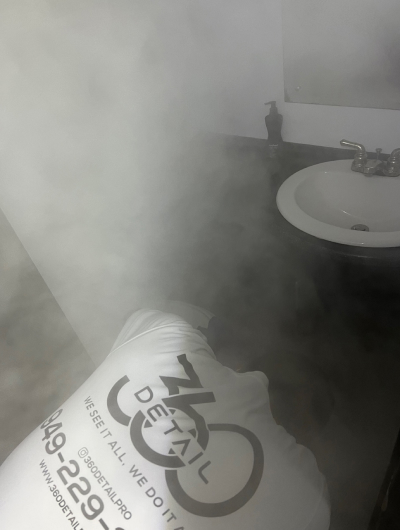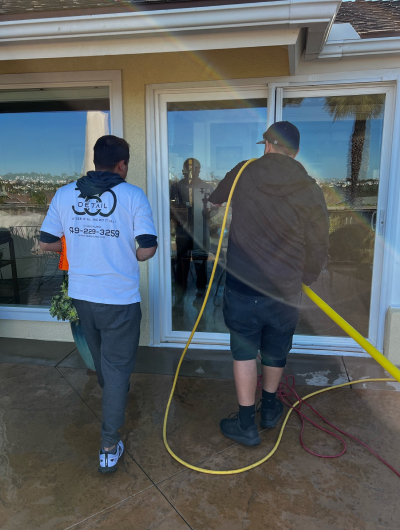 Window Washing
At 360 Detail, we understand the importance of using the proper equipment and methods to get the job done right! That's why we use de-ionized water when we clean windows, a specialized process that removes minerals and impurities from the water, leaving your windows streak-free and crystal clear. Streak-free windows ensure you can enjoy a clear view of the outdoors and let more natural light into your home.